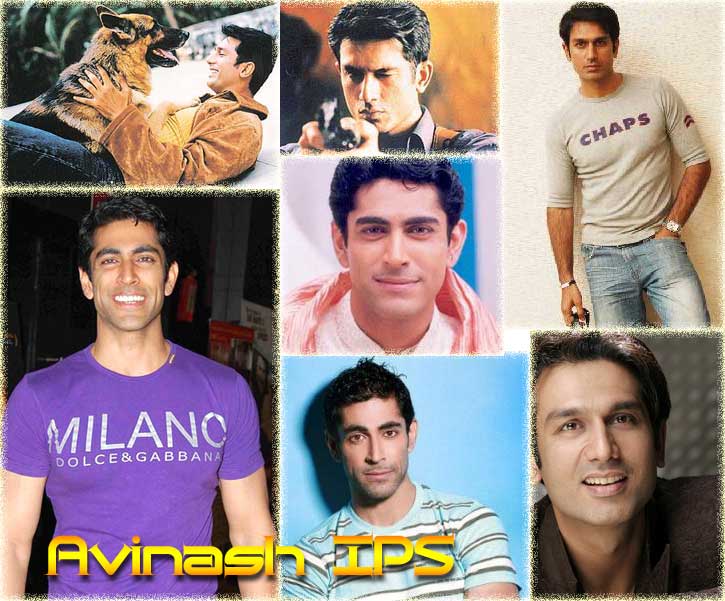 Avinash IPS
Avinash IPS is an Indian television drama broadcast on star plus at 11.00PM. Lead characters played by Tarun Khanna and Sachin Khurana. Avinash IPS a crime based serial drama revolved around IPS Avinash (Tarun Khanna) and High-profile criminals. Avinash IPS who is highly disciplined, Intelligent, Strong, Sharp and daring by nature. He is a trained commando, He solves complex cases very easily and no criminal can escape from his hand.
The story starts when in city crime and underworld activities increased and higher authorities call Avinash IPS to handle crime in the city as his track record was unbeatable. When super cop Avinash took charge of the city the criminal shivers down the spine, but some of them took him lightly and still doing crimes, then the excitement of run and catch begins, The pauses in thrilling moments raised the heartbeat of viewers. From solving the case of a kidnapped scientist for his secret formula which can harm the whole world if terrorists get access to the formula or to catch the jewel thief. He solved the mystery of a bank robbery where robbers left no clue that who they are? Avinash IPS, the super cop handled each and every case in a cool manner, whether it is dangerous or tense.
The storyline of Avinash IPS was excellent, but despite of, good direction, Storyline and casting this serial never picked up in TRP and viewer's interest was very low.